cxcSole Proprietorship Registration
Sole Proprietorship Registration
Proprietorship firm, also known as sole proprietorship, is a when an individual/ single person owns, controls and runs the company. There exists no legal distinction between the proprietor and his company. Proprietorship firm requires certain registration to be done, firstly, under the Shops and Establishments Act, secondly, getting Udyog Aadhar under MSME and lastly getting GST registration. Although not mandatory, but are advisable.
Have Doubt!
Clear In A Minute.
Benefits of Sole Proprietorship Registration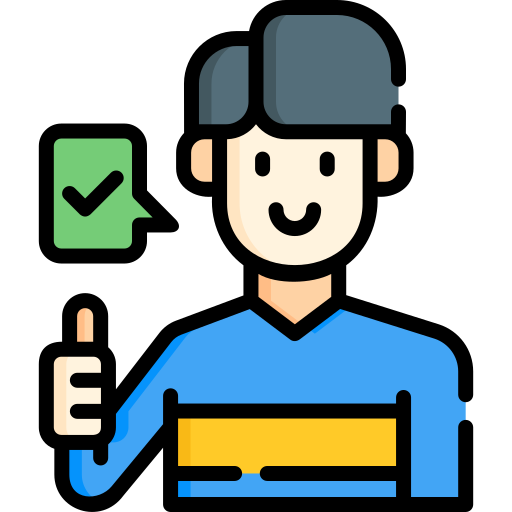 Starting a proprietorship firm is a fairly simple process and the registration is not a lengthy or difficult process.
Owner and controller being only one person that is the proprietor, the functioning of the business is smooth.
Firm with profits less than 2.5 lacs per annum are exempt from paying income tax.
There is no registrationof the proprietorship firm, any name can be chosen and run the business under.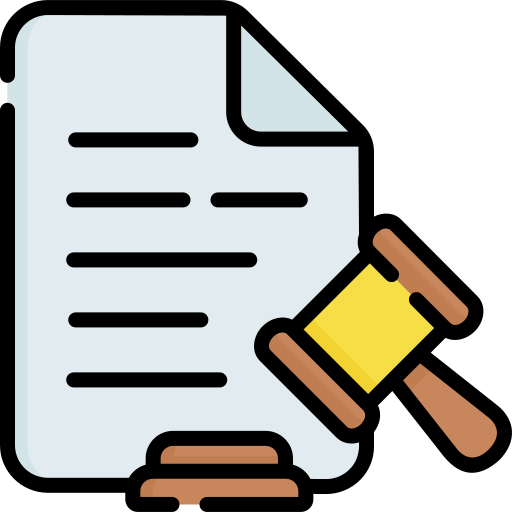 The winding up procedure for sole proprietorship is very simple.
The winding up procedure for sole proprietorship is very simple.
Minimum Requirements For
Sole Proprietorship Registration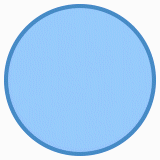 Only one person/ proprietor can start the proprietorship firm.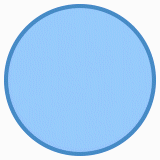 Proprietorship firm must have only one promoter.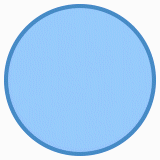 No shares can be issued and no investors can be brought on.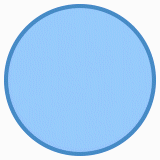 The proprietor must be an Indian citizen and an Indian resident.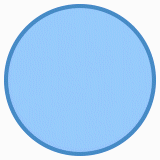 No minimum capital is required to register proprietorship firm.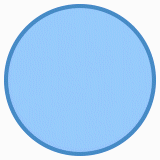 GST registration has to be done if the company's turnover exceeds Rupees Forty Lacs.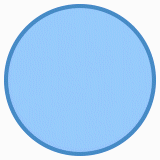 License from the local authorities is required for registration under Shops and Establishment Act.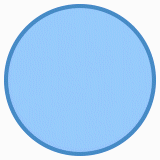 Registrationcan be done online as SME if yours is a small and medium enterprise.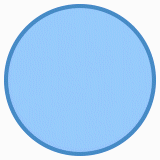 It is advisable to have trademark registration done, since there exists no registrar for proprietorship firm in India.
Documents required for
Sole Proprietorship Registration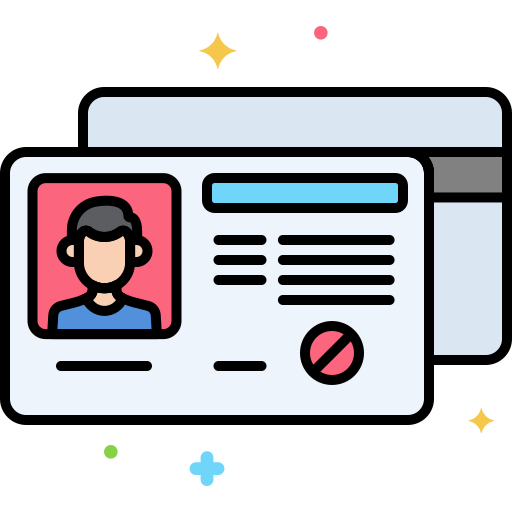 Scanned copy of PAN card or passport (foreign nationals & NRIs)
Address Proof i.e Aadhaar Card/Voter Card/Driving License etc.
Residence proof of Director i.e Bank Statements, Electric Bill, Phone Bill etc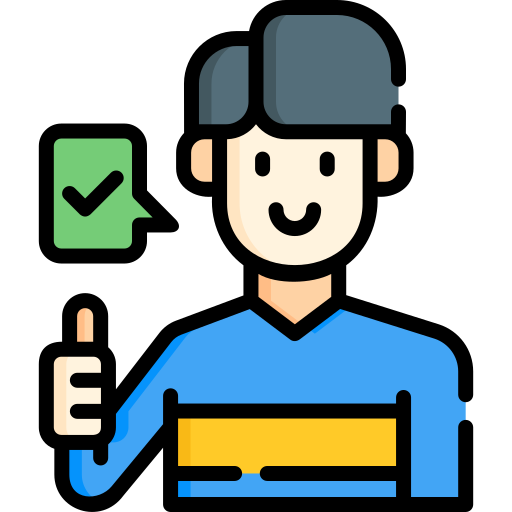 Nominee Identity Proof, Address Proof & Residence Proof Required
registered office address Required that can be rented or owned.
Scanned passport-sized photograph specimen signature (blank document with signature [directors only])
Document Required For Rented Property Rent Agreement, Latest Electric Bill/Gas Bill/Phone Bill and No Objection Certificate take From Owner.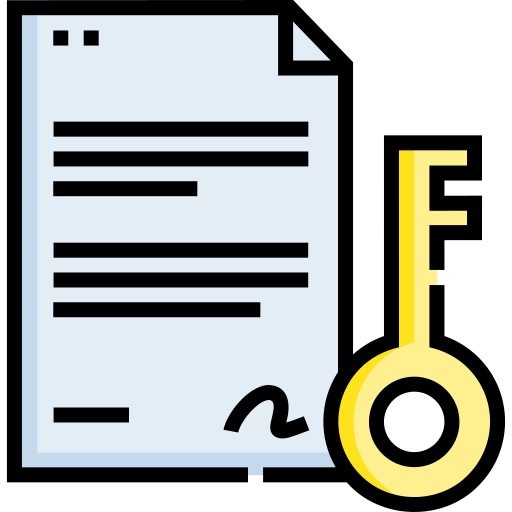 Document Required for owned Property Sale Deed/Property Deed Latest Electric Bill/Gas Bill/Phone Bill and No Objection Certificate Consent Letter.
Registration Process (steps) for
Sole Proprietorship Registration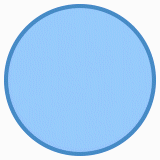 The first thing that you have to send an application for Digital Signature Certificate (DSC) of all Directors and Shareholders.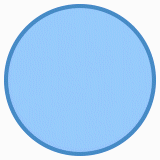 You will then have to apply for the Director Identification Number or DIN.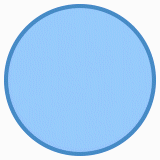 Then our experts will apply your choice Business name for getting approval from MCA.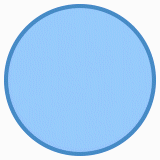 Then our experts drafting your Document like DIR-2, MOA, and AOA etc.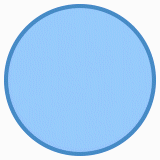 After getting the entire Document correct our Experts Finally Apply on MCA for company registration.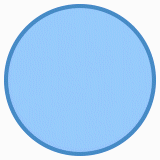 Then you will get your Certificate within 3-4 Business Days subjected to choosing yours Payment option (i.e Online payment or COD).
How Nexgrobiz can help
you with your Sole Proprietorship Registration?
Nexgrobiz is a comprehensive service provider for business owners who are looking to have Sole Proprietorship Registration services. We offer our services at zero consultation fees with affordable packages that start from 499/- only. The advance amount of can be adjusted on your final bill and the rest of the payments through COD. No hidden fees we can help you to pay your government fees through your computer. We can also hire one of our executives for help you to clear your all doubt and prepare or draft the document which is required for your company registration.
Let's Clear All The Doubts!