cxcRegistration of Non-Profit Organization
Registration of Non-Profit Organization
An organization that functions and is formed for charitable purposes is a non-profit organization or section 8 company. The aim of such an organization is not making profit,unlike private limited company, public limited company or other companies that work towards gaining profit. The revenue gained is used for achievement of its mission or charitable goals. Section 8 registration of non-profit organization under the Companies Act is mentioned under. The section 8 registration is alike other company registration, except for a few additional requirements.
Have Doubt!
Clear In A Minute.
Benefits of Registration of Non-Profit Organization
After getting FCRA registration Foreign donation are Allowed in a Section 8 Company .
Tax benefits and exemptions can only be received on section 8 registration of the organization.
A bank account in the name of the organization can be opened only on registration.
A more credible recognition and standing in the eyes of prospective donors.
Minimum Requirements For
Registration of Non-Profit Organization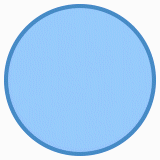 The dividend must not be payable to any of the members.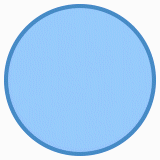 All the profits and the revenue generated should be directed towards achieving the company missions and objectives.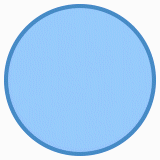 A clear statement as to the assets and the liabilities of the company as well as an estimated value of the same.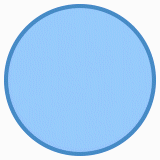 A minimum of 2 members are required for section 8 registration if Private limited or 3 members if Public limited.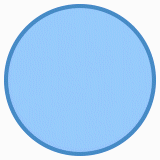 Memorandum of Association and Article of Association is a requisite.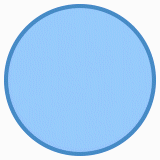 Digital Signature Certificate (DSC) of the directors.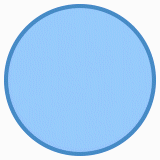 Section 8 registration requires the company to be for the purpose of promotion and development of science, commerce for social development, art, religion or social welfare; all for charitable purposes and not profit.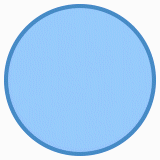 The founders of Section 8 company are to submit an application to the Regional Director of the Company Law Board along with three copies of MoA and AoA.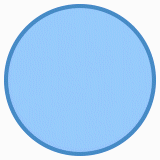 Parties signatories to the application must make a declaration stating their will for formation and absence of undue influence. Also declare the soundness of their minds, absence of any convictions in the past under any law or act.
Documents required for
Registration of Non-Profit Organization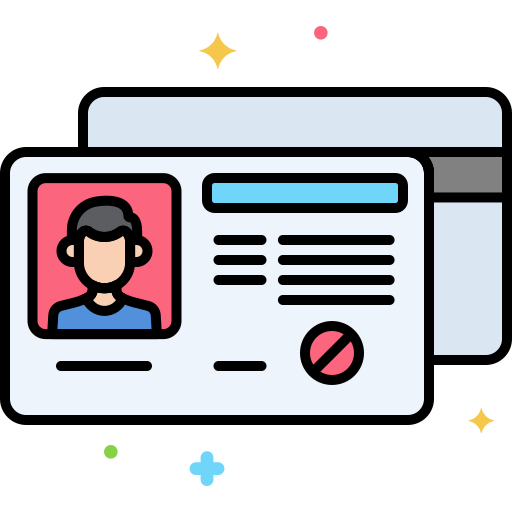 Scanned copy of PAN card or passport (foreign nationals & NRIs)
Address Proof i.e Aadhaar Card/Voter Card/Driving License etc.
Residence proof of Director i.e Bank Statements, Electric Bill, Phone Bill etc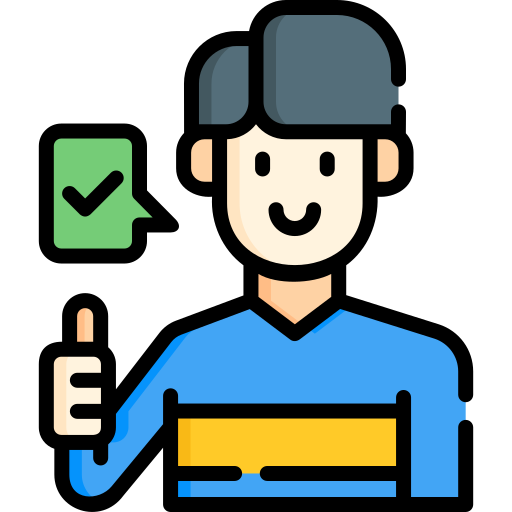 Nominee Identity Proof, Address Proof & Residence Proof Required
registered office address Required that can be rented or owned.
Scanned passport-sized photograph specimen signature (blank document with signature [directors only])
Document Required For Rented Property Rent Agreement, Latest Electric Bill/Gas Bill/Phone Bill and No Objection Certificate take From Owner.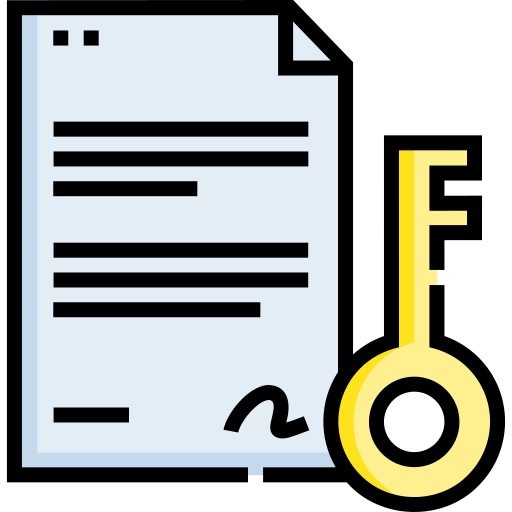 Document Required for owned Property Sale Deed/Property Deed Latest Electric Bill/Gas Bill/Phone Bill and No Objection Certificate Consent Letter.
Registration Process (steps) for
Registration of Non-Profit Organization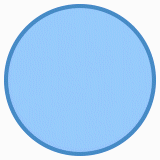 The first thing that you have to send an application for Digital Signature Certificate (DSC) of all Directors and Shareholders.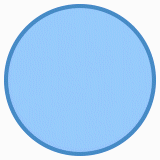 You will then have to apply for the Director Identification Number or DIN.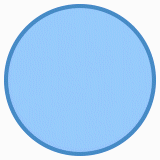 Then our experts will apply your choice Business name for getting approval from MCA.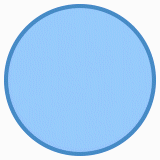 Then our experts drafting your Document like DIR-2, MOA, and AOA etc.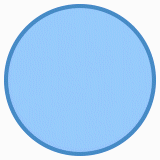 After getting the entire Document correct our Experts Finally Apply on MCA for company registration.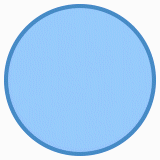 Then you will get your Certificate within 3-4 Business Days subjected to choosing yours Payment option (i.e Online payment or COD).
How Nexgrobiz can help
you with your Registration of Non-Profit Organization?
Nexgrobiz is a comprehensive service provider for business owners who are looking to have Registration of Non-Profit Organization services. We offer our services at zero consultation fees with affordable packages that start from 499/- only. The advance amount of can be adjusted on your final bill and the rest of the payments through COD. No hidden fees we can help you to pay your government fees through your computer. We can also hire one of our executives for help you to clear your all doubt and prepare or draft the document which is required for your company registration.
Let's Clear All The Doubts!