cxcProducer Company Registration
Producer Company Registration
Since India is a country that is centered on agriculture, the concept of producer company has been introduced by The Companies (Amendment) Act, 2002. A producer company is a body corporate that has specified objects or activities which are related to agriculture and any ancillary or incidental activities. Registration of producer company is done with the MCA. Registering online producer company is also possible.
Have Doubt!
Clear In A Minute.
Benefits of Producer Company Registration
Liability of the members is limited.
Members shall receive bonus shares in proportion with their holding.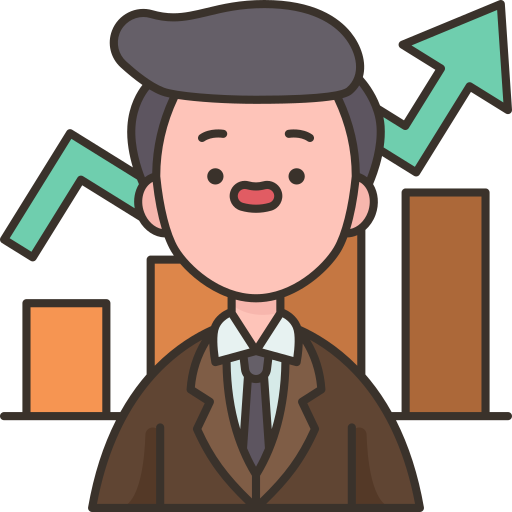 Access can be received to better financial facilities and funding can be received.
Minimum Requirements For
Producer Company Registration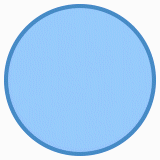 A minimum number of 5 directors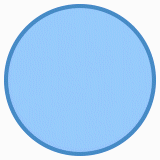 Generally Producer & Directors are same on most of case.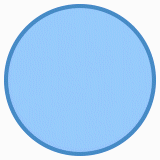 Minimum Paid up share capital of Rupees Five Lacs.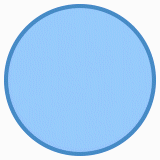 The company must be limited by shares and with limited liability of members.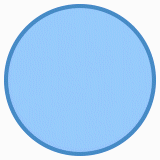 The company shall be private limited and not public limited.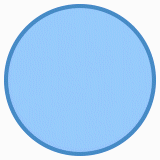 The company shall not be a public limited company in any case, only private limited.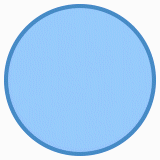 The members should either be individual and all producers or 2 or more producer institutions or a combination of individual members and producer institutions.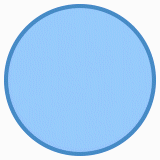 A minimum number of 10 members or producers are needed for registration of Producer Company.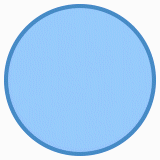 The objects of the company should be the objects specified in section 581B of the Companies Act.
Documents required for
Producer Company Registration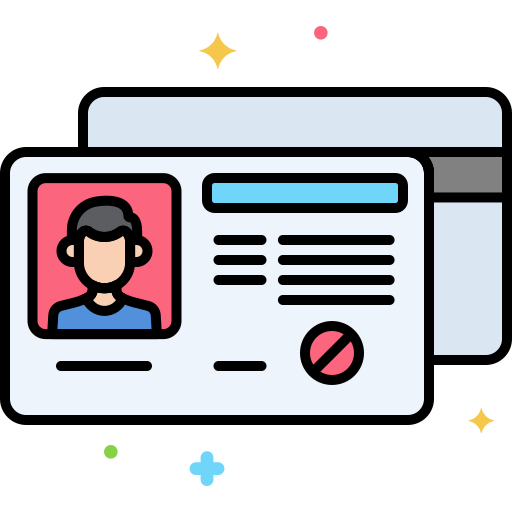 Scanned copy of PAN card or passport (foreign nationals & NRIs)
Address Proof i.e Aadhaar Card/Voter Card/Driving License etc.
Residence proof of Director i.e Bank Statements, Electric Bill, Phone Bill etc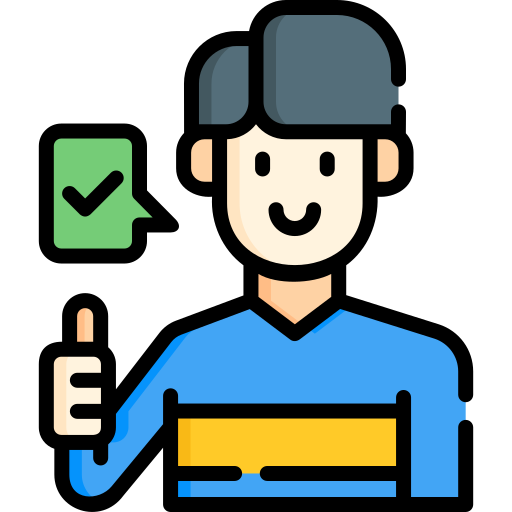 Nominee Identity Proof, Address Proof & Residence Proof Required
registered office address Required that can be rented or owned.
Scanned passport-sized photograph specimen signature (blank document with signature [directors only])
Document Required For Rented Property Rent Agreement, Latest Electric Bill/Gas Bill/Phone Bill and No Objection Certificate take From Owner.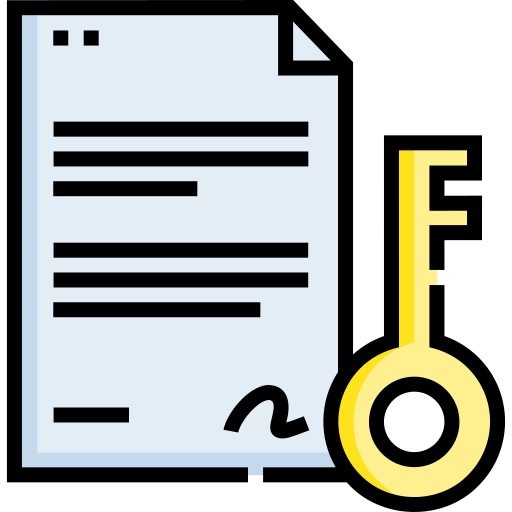 Document Required for owned Property Sale Deed/Property Deed Latest Electric Bill/Gas Bill/Phone Bill and No Objection Certificate Consent Letter.
Registration Process (steps) for
Producer Company Registration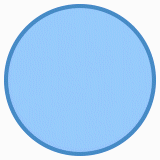 The first thing that you have to send an application for Digital Signature Certificate (DSC) of all Directors and Shareholders.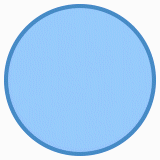 You will then have to apply for the Director Identification Number or DIN.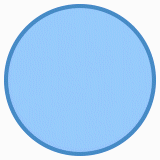 Then our experts will apply your choice Business name for getting approval from MCA.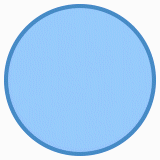 Then our experts drafting your Document like DIR-2, MOA, and AOA etc.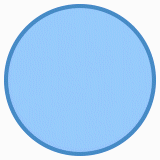 After getting the entire Document correct our Experts Finally Apply on MCA for company registration.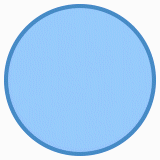 Then you will get your Certificate within 3-4 Business Days subjected to choosing yours Payment option (i.e Online payment or COD).
How Nexgrobiz can help
you with your Producer Company Registration?
Nexgrobiz is a comprehensive service provider for business owners who are looking to have Producer Company Registration services. We offer our services at zero consultation fees with affordable packages that start from 499/- only. The advance amount of can be adjusted on your final bill and the rest of the payments through COD. No hidden fees we can help you to pay your government fees through your computer. We can also hire one of our executives for help you to clear your all doubt and prepare or draft the document which is required for your company registration.
Let's Clear All The Doubts!