cxcLimited Liability Partnership
Limited Liability Partnership
LLP Introduced in India by means of the "Limited Liability Partnership Act, 2008." Most Advantages of a "Limited Liability Partnership" are that, one partner is not responsible for another partner's dereliction of duty or carelessness. LLP is recommended for Professionals and Small Startups. "Limited Liability" Protection is the most benefits on forming a "Limited Liability Partnership" or LLP in India to its Partners or Owners with less maintenance in Annual Compliance. If in any case, the LLP is going to default in bank/Creditors partners Personal Assets will not hamper only the LLP assets can be used for sale.
Have Doubt!
Clear In A Minute.
Benefits of Limited Liability Partnership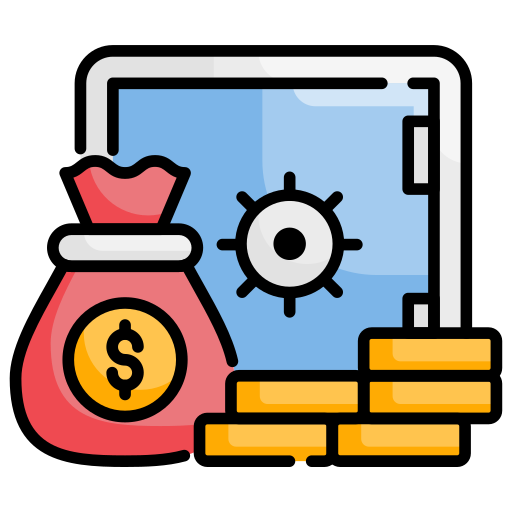 Get Benefits from "Limited Liability" Protection.
Less maintenance compared to another entity
Less maintenance compared to another entity
No minimum capital Contribution required
Get Loan From Bank or Investment from VC .
Minimum Requirements For
Limited Liability Partnership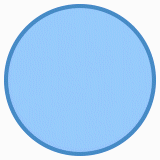 Share Capital not required for LLP.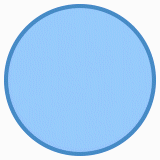 One Partner must be an Indian.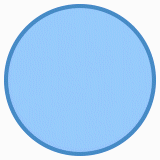 Digital Signature Certificate required For All Partners.
Designated Partners Identification Number required for Partners.
Minimum two Partners are required for Register a LLP in India. You can add Partners without any Limit.
No Minimum Authorised capital required for a LLP you can starts from 10000(Ten Thousand ).
Documents required for
Limited Liability Partnership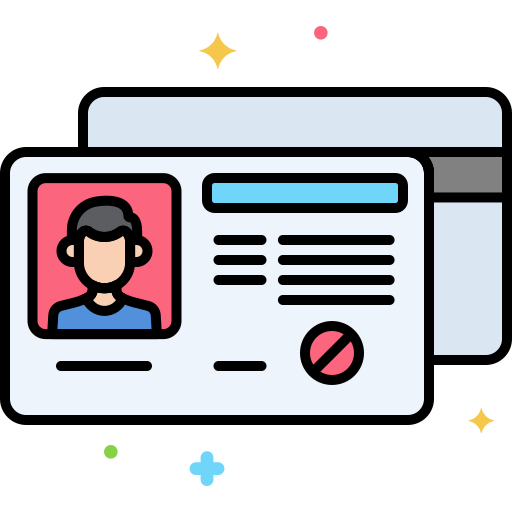 Scanned copy of PAN card or passport (foreign nationals & NRIs)
Address Proof i.e Aadhaar Card/Voter Card/Driving License etc.
Residence proof of Director i.e Bank Statements, Electric Bill, Phone Bill etc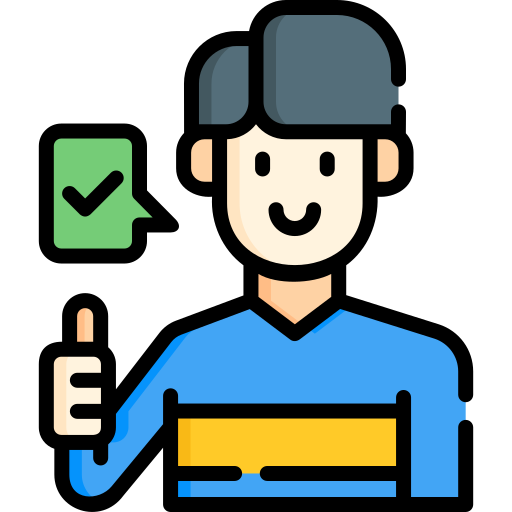 Nominee Identity Proof, Address Proof & Residence Proof Required
registered office address Required that can be rented or owned.
Scanned passport-sized photograph specimen signature (blank document with signature [directors only])
Document Required For Rented Property Rent Agreement, Latest Electric Bill/Gas Bill/Phone Bill and No Objection Certificate take From Owner.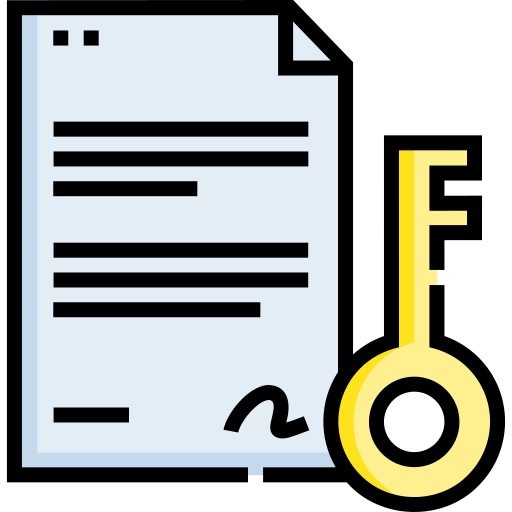 Document Required for owned Property Sale Deed/Property Deed Latest Electric Bill/Gas Bill/Phone Bill and No Objection Certificate Consent Letter.
Registration Process (steps) for
Limited Liability Partnership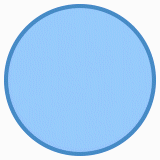 Fill the Details and Get a Free consultation From and Documentation.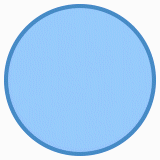 Applicant send all the required Document then sit back & relax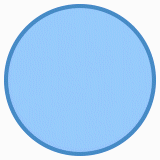 Our Team Apply For Digital Signature Certificate (DSC)
After Getting DSC make an Application for DPIN
We make a Application for Name Reservation.
Apply for First Part LLP Registration on MCA
Then Drafting Your Partnership Deed
Finally Apply for Register your Partner sheep Deed on MCA .
How Nexgrobiz can help
you with your Limited Liability Partnership?
Nexgrobiz is a comprehensive service provider for business owners who are looking to have Limited Liability Partnership services. We offer our services at zero consultation fees with affordable packages that start from 499/- only. The advance amount of can be adjusted on your final bill and the rest of the payments through COD. No hidden fees we can help you to pay your government fees through your computer. We can also hire one of our executives for help you to clear your all doubt and prepare or draft the document which is required for your company registration.
Let's Clear All The Doubts!