cxcPublic Limited Company
A Public Limited Company is the one where the shareholders' legal financial responsibility towards the debt of the company is limited, and the risk taken by the purchasers of shares has a pre-defined ceiling, which cannot be extended beyond such limit. Such company offers its shares to general public at large, and shares or stock of such companies can be acquired by members of public privately or through Initial Public Offering or on the share market by the way of trading. Such type of company can rake up huge amounts of finance to run the business activities smoothly. It is regulated stringently under the Companies Act, 2013.
Have Doubt!
Clear In A Minute.
Benefits of Public Limited Company
Shares can freely be transferred or sold by the shareholder in the market without any complex procedures.
Risk is spread between the huge base of shareholders, making the functioning of the company smooth and easy.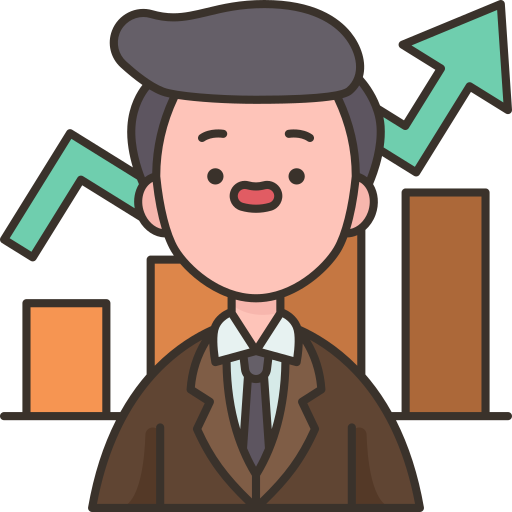 There is a greater scope for expansion and diversification since the level risk is low and capital is high.
Finance raising capacity of a public company is splendid, since such a company can issue prospectus and invite members of the public to purchase its shares and debentures.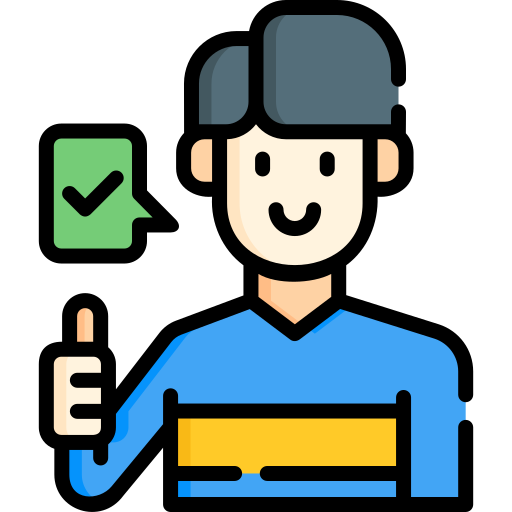 The company will be unaffected by death or human mishaps and will go on to continue even in case of death of all its members. It shall succeed perpetually.
Limited Liability exists as against the shareholders of the company. Once the shareholder has paid has paid up his maximum liability, no matter how heavily a company runs into debt, the liability is that of the company and not of the shareholders.
Minimum Requirements For
Public Limited Company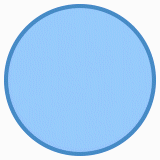 Minimum 7 members are required for its incorporation, and no maximum number is provided under the Companies Act.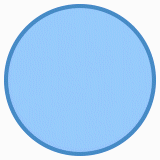 Minimum of 3 directors are needed for the company to start operating.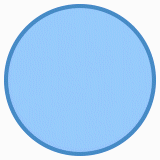 Such directors should be individuals and should hold a Director Identification Number (DIN).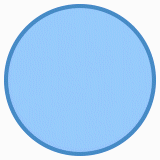 Digital Signature Certificate (DSC) of one of the directors is required.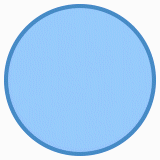 After the amendment of 2015, no minimum paid-up capital is required, it should be as prescribed.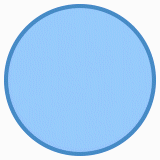 An address of the company for correspondence until the registered address is established is necessary.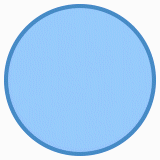 Name of the company should be selected and must be unique, compliant with laws. An application for Reserve Unique Name (RUN) has to be made with the Ministry of Corporate Affairs (MCA) on its portal for the approval of the name.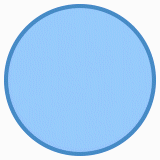 After the name gets an approval, an application has to be submitted with the Registrar of Companies (ROC) along with Memorandum of Association, Articles of Association and the incorporation form (SPICe). Payment of prescribed fees to ROC is also necessary.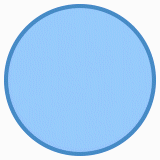 An affidavit by each of the named people stating that all the documents to ROC for registration contain information that is correct, complete and true to best of their knowledge and belief is required.
Documents required for
Public Limited Company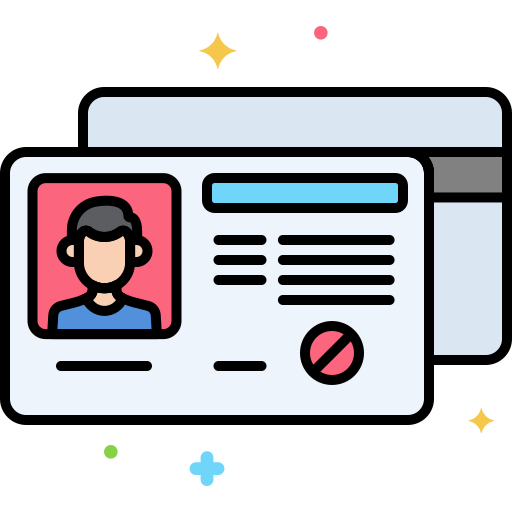 Scanned copy of PAN card or passport (foreign nationals & NRIs)
Address Proof i.e Aadhaar Card/Voter Card/Driving License etc.
Residence proof of Director i.e Bank Statements, Electric Bill, Phone Bill etc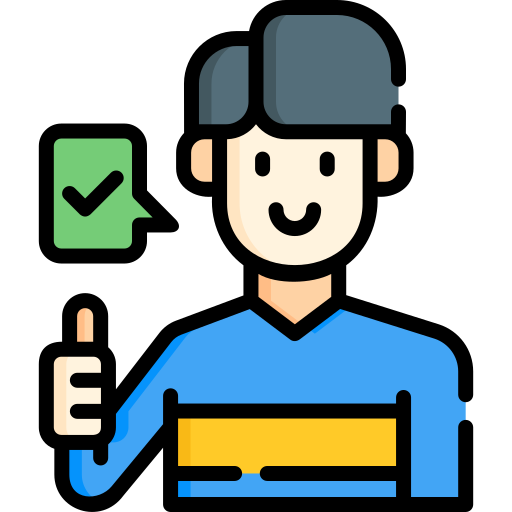 Nominee Identity Proof, Address Proof & Residence Proof Required
registered office address Required that can be rented or owned.
Scanned passport-sized photograph specimen signature (blank document with signature [directors only])
Document Required For Rented Property Rent Agreement, Latest Electric Bill/Gas Bill/Phone Bill and No Objection Certificate take From Owner.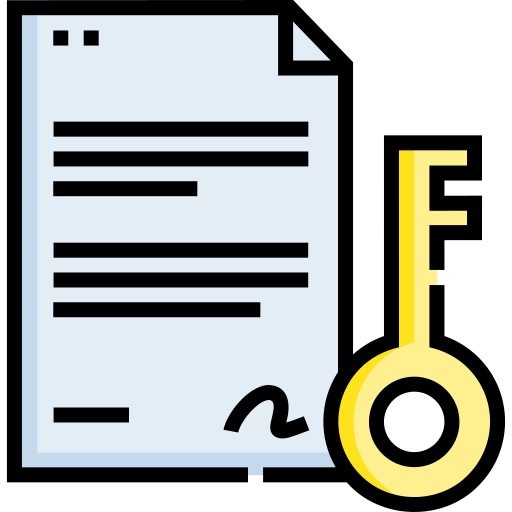 Document Required for owned Property Sale Deed/Property Deed Latest Electric Bill/Gas Bill/Phone Bill and No Objection Certificate Consent Letter.
Registration Process (steps) for
Public Limited Company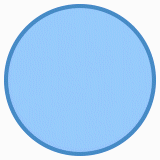 The first thing that you have to send an application for Digital Signature Certificate (DSC) of all Directors and Shareholders.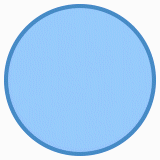 You will then have to apply for the Director Identification Number or DIN.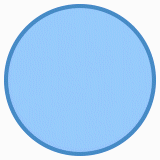 Then our experts will apply your choice Business name for getting approval from MCA.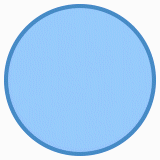 Then our experts drafting your Document like DIR-2, MOA, and AOA etc.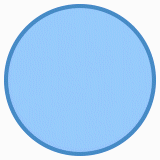 After getting the entire Document correct our Experts Finally Apply on MCA for company registration.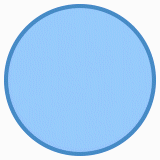 Then you will get your Certificate within 3-4 Business Days subjected to choosing yours Payment option (i.e Online payment or COD).
How Nexgrobiz can help
you with your Public Limited Company?
Nexgrobiz is a comprehensive service provider for business owners who are looking to have Public Limited Company services. We offer our services at zero consultation fees with affordable packages that start from 499/- only. The advance amount of can be adjusted on your final bill and the rest of the payments through COD. No hidden fees we can help you to pay your government fees through your computer. We can also hire one of our executives for help you to clear your all doubt and prepare or draft the document which is required for your company registration.
Let's Clear All The Doubts!